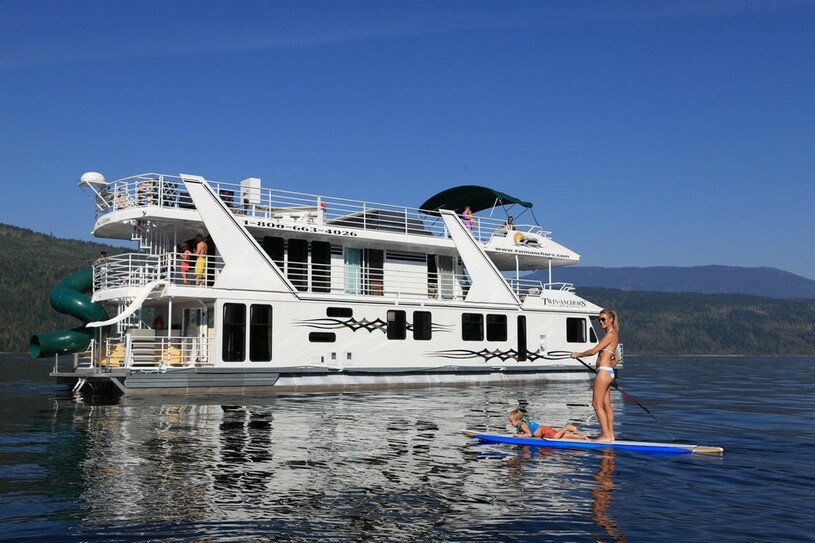 Sicamous is proud to be the Houseboat Capital of Canada. With over 200 rental houseboats and over 45 years of experience, Sicamous has become a popular destination for visitors who want a vacation out of the ordinary.
It's time to play - sail into adventure!
Of all the wonderful ways to explore our region, houseboating shines as an authentically Shuswap experience. With warm lakes and over 600 kms of shoreline to discover, taking to the water on a houseboat offers an inspiring and unique experience.
Where some focus on the peaceful, relaxing and calm...others are passionate about the exhilaration, awe, fun, excitement and adventure.
Popular Links