sicamous lake map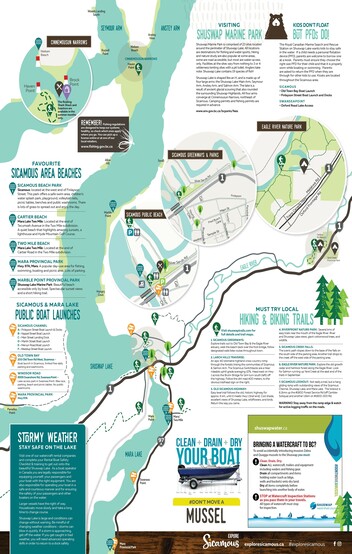 Explore our beaches, trails and parks. Discover a boat launch to get you on the water.  Pick your adventure and LIVE MORE!
Click on the map image to download a pdf version
sicamous town map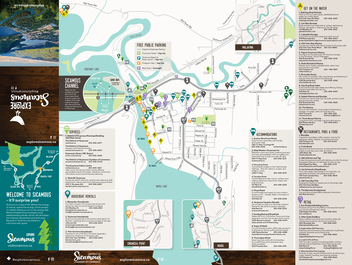 Looking for a great place to dine in or take out?  Planning a trip to Sicamous and need a place to stay?  From patios on the water, to ice cream in the shade - we have it all.  Our selection of hotels and motels can provide for every one of your needs.  Forgot to pack something or just looking for items to take home, our retailers are open and happy to help you pick out the perfect outfit or find the ideal gift.
Click on the map image to download a pdf version