come to discover, stay to explore!
From cabins to canoeing, camping to snowmobiling, hiking to houseboating and everything in-between, whether you're looking to relax and sun-soak or for something more adventurous, Sicamous has it all.
Learn More About Us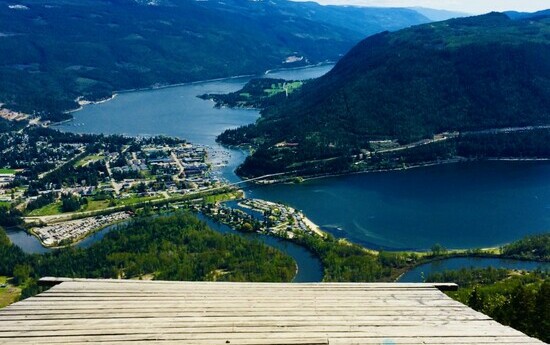 discover the sicamous lookout
The Sicamous Lookout is loved by locals and visitors alike, a monumental and extraordinary viewpoint! If you're into heart-altering, far-reaching aerial views forever, then look no further! The expansive vistas of Shuswap Lake, Mara Lake, The Eagle River, Mara Mountain, and the colorful town of Sicamous are not only iconic, but they are also a must-do on your summer adventure list!
Discover Trails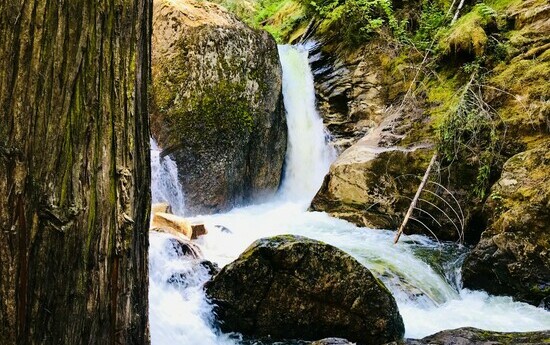 venture out to sicamous creek waterfall
Looking to cool down on those hot Shuswap summer days? The trails surrounding Sicamous Creek offer a refreshing scene to enjoy the mist of a waterfall, explore the diverse forest, have a picnic, or get a great workout! Sicamous Creek Falls is located a short drive off of Vernon-Sicamous Highway 97A on the outskirts of Sicamous & is a network of trails that provides something for everyone!
Sicamous Creek Falls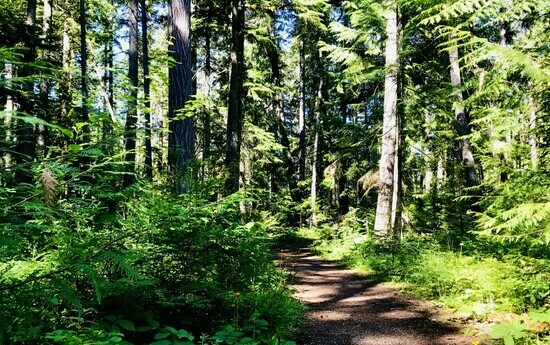 experience eagle river nature trail
The Eagle River Nature Parks is an enjoyable, family-friendly, flat pathway with a series of well-marked loop trails. There are 6 kilometers of trails along the banks of the Eagle River and is great for all levels of hikers. There is plenty of parking, washrooms, & a well-maintained trail system. The forest is a beautiful and ancient old-growth stand of cottonwoods, hemlock, and giant cedars.
Riverfront Nature Park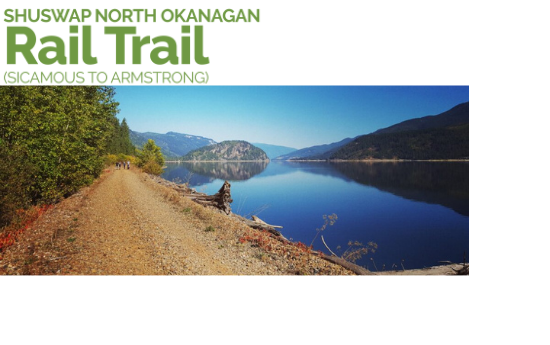 the shuswap north okanagan rail trail
The Shuswap North Okanagan Rail Trail will be a 50km trail, providing a connection between communities from Sicamous to Armstrong. The Rail Trail will be an opportunity for people to discover the true story within Secwépemc territory, explore natural areas and habitat for wildlife while facilitating healthy outdoor recreational activities and travel options on foot and by bicycle.
More Info