Back to all news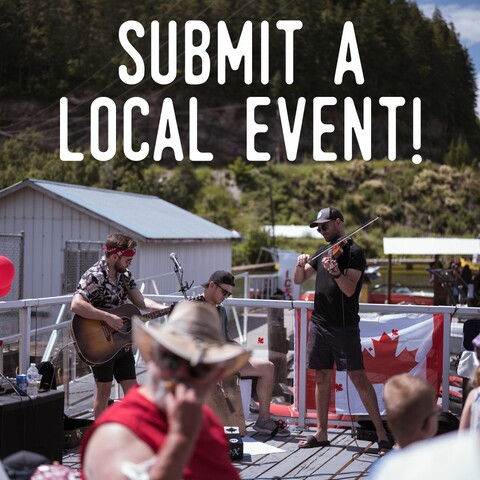 Do you have a local event? Tag us or submit your event info!
Do you have a local event coming up? We want to help you spread the news!
We're always looking for Sicamous activities and events to share on our social media pages. Tag @ExploreSicamous on Instagram or Facebook and we'll help you get the word out!
We also have an events submission form that you can fill out on our website. We just need a little info from you and we'll be able to add it to our events calendar!
Event title
Event description
Photos (optional)
Contact info (email)
Contact info (social media, optional)