Back to all news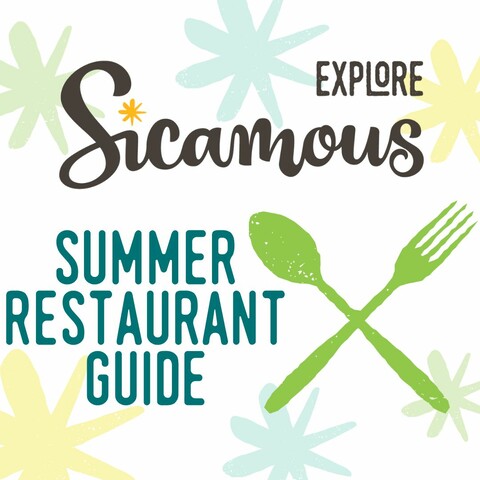 Check out the Summer 2023 Restaurant Guide!
Looking for the perfect place to grab a bite this summer?
The Summer 2023 Restaurant Guide will help you find the right dining experience!
Sicamous offers a variety of dining options - from delicious Thai cuisine to quick food truck bites, we have what you're looking for! If you're looking for lakefront vibes, boat access, patio options or a stellar cocktail menu, the Restaurant Guide can help.