Back to all news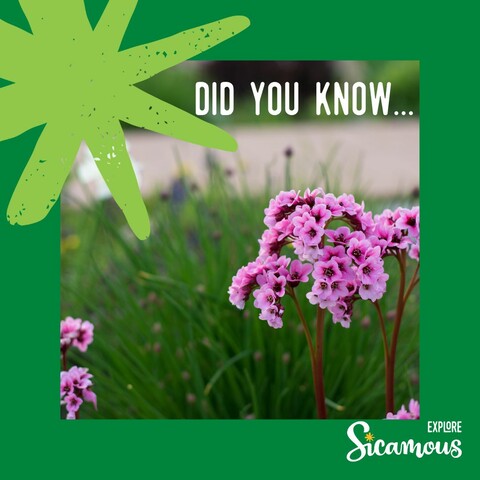 Did you know Sicamous is part of the Communities in Bloom program?
Did you know that Sicamous is part of the Communities in Bloom Program?
Our moto is "Live More." We take a unique approach to our gardens, merging landscapes and art into active spaces where we can work, play, or just relax.
The lakes, mountains, forests and streams of Sicamous serve as a spectacular backdrop for our lovely gardens and public spaces.
Local volunteers have taken an active role in making our downtown public spaces bloom alongside Sicamous businesses who support and contribute to our aesthetic efforts. We've partnered with the Local Arts Council to include displays throughout our garden projects!
In 2022, the Communities in Bloom awarded Sicamous FIVE BLOOMS and was recognized with the BC Year of the Garden Award!
Our gardens also recognize our houseboating and railway history, helping to beautify local landmarks. Keep a look out for blooming sites at the Legion Cenotaph and grounds, the historic Red Barn, the Sicamous Beach Park and Main Street Landing.
Through our public gardens and art installations, we pay tribute to our Indigenous neighbours and our military veterans. Visitors and residents alike will find opportunities for reflection at our Japanese and Ukrainian Internment Camp memorial gardens.
TOUR THE GARDENS!
Sicamous Legion Cenotaph - 322 Main Street
The Red Barn - 1226 Riverside Ave
Main Street Landing - end of Main Street (by the small roundabout!)
Communities in Bloom